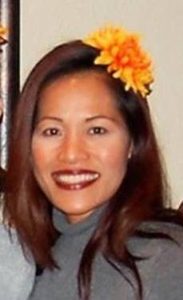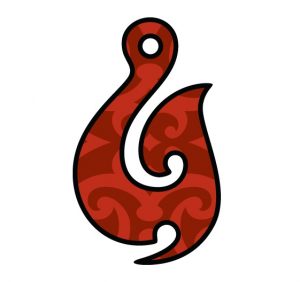 Fitness lover, big smile, wine enthusiast, world traveler, great cook, love to make people look great, family oriented, reach for the stars achiever.
Lyn, Master Stylist
Being a great hairstylist is truly one of my life's passions along with being a fitness instructor. I have been a hairstylist for over 14 years and absolutely love to help everybody look and feel good. I did my hairstylist training in Australia from a gentleman whose hairstyling skills were world recognized and he was involved in Miss Universe pageants. Early in my career I was selected to do demonstrations at the Melbourne Exhibition EXPO for Health Beauty and Lifestyle.
Now my husband and I are in Oregon and looking forward to enjoying this beautiful place. My passion, energy, and friendly style will have you looking forward to your appointment every time.
Costume enthusiast, nature lover, passionate hair artist, bookworm, fan of movies, explorer, photography buff, sci-fi nerd, karaoke singer, dad joke connoisseur.
Jen, Senior Stylist
I have been a licensed hairstylist for over 11 years, truly love to help people look their best, and subscribe to the old adage, "When you look good, you feel good".  My passion is for learning and performing new and different hair techniques. I was fortunate enough to find my love for hairstyling early; my high school offered a Cosmetology class and I was hooked. Now, 13 years later, I'm on the opposite side of the country from where I started and loving life.
"I'm really quite humble, with just a hint of Kanye."
Passion to help, family focused, goal oriented, love to laugh, kind hearted, easy going adventurer.
Lisa, Receptionist
Artist at your craft, passionate, enthusiastic, fun, team player.
Could it be You?
All about you here! Contact Lyn to become a part of the Ritual Hair Design Team.